Customized Beauty Products
70+ Years of Innovation
TOKIWA Cosmetics International prides itself on 70+ years of innovation in the customized development of beauty products with the highest standards of quality and clean label sustainability. Our innovation is deeply rooted in our 200+ patents, state-of-the-art facilities, and in being the first to develop refillable eyebrow pencil technology.

World-Class Japanese Quality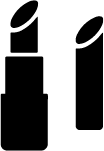 Pioneers in Refillable Packaging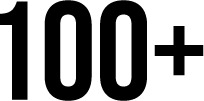 Research and Development Scientists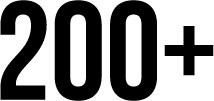 200+ Patents Worldwide
Tokiwa Clean
Our world-class Japanese quality combines beauty retail and manufacturing standards to create an even stricter standard for clean beauty. TOKIWA Clean standards reduce all of the main sustainability concerns around producing a high-quality product.